The Bridlington Vintage Vehicle Beach Race Festival has returned with a bang, offering its visitors a host of exciting attractions. The festival runs until Sunday and includes a static auto show featuring vintage and classic vehicles displayed along South Marine Drive. The event, first held in 2018, has been dubbed a "huge success" by the East Riding Council, and this year's edition promises to be even more thrilling.
Adam Toes, the tourism events and project manager at East Riding of Yorkshire Council, expressed his delight at hosting the festival again this year. He highlighted the significant boost the event provides to tourism in Bridlington, making it a crucial element of the town's cultural calendar.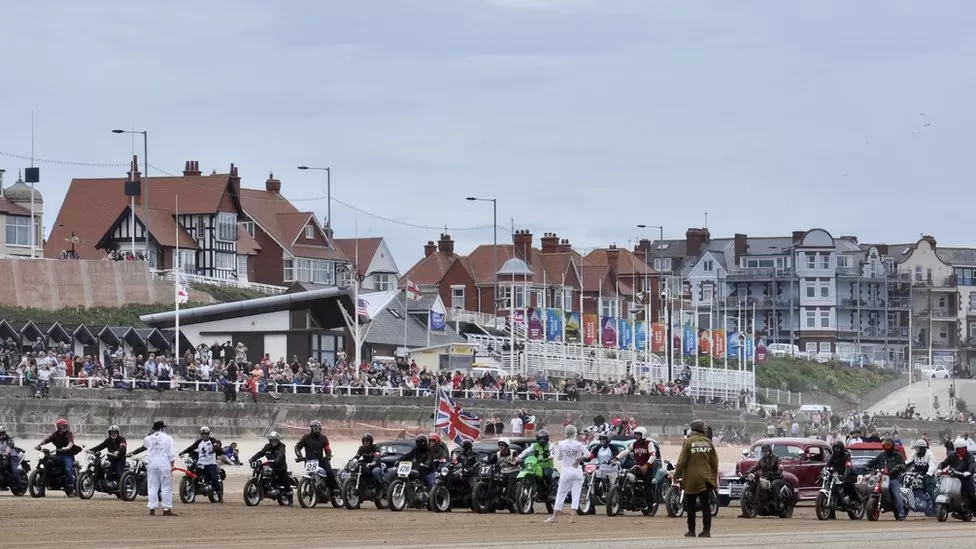 The festival is considered a "theatre of automation" by its promoters, Backfire. Visitors will be treated to a "free spectacular" of vintage vehicles racing the waves along the South Beach in pairs, starting from a flagged start. Apart from the beach race, entertainment, community stalls, and refreshment, sellers will be available to ensure visitors have an enjoyable time.
To facilitate the festival, there will be several road closures in Bridlington. Beach racing and speed trials have been part of Yorkshire's cultural fabric for over a hundred years. Filey hosted an event in 1905, and Bridlington was once a regular venue for speed trials until 1924. The return of the Bridlington Vintage Vehicle Beach Race Festival is an excellent opportunity for locals and tourists alike to experience this unique tradition firsthand.