New-York, NY, United States, 9th Jun 2022, King NewsWire, The team at Payperless Crypto Wallet, which is a mobile app that can be installed for free on any mobile device and used to safely and securely store crypto assets such as Bitcoin, Ethereum, USDT and others, announced Friday, May 27, 2022 that it is actively working on finalizing support in its crypto wallet for NFT tokens.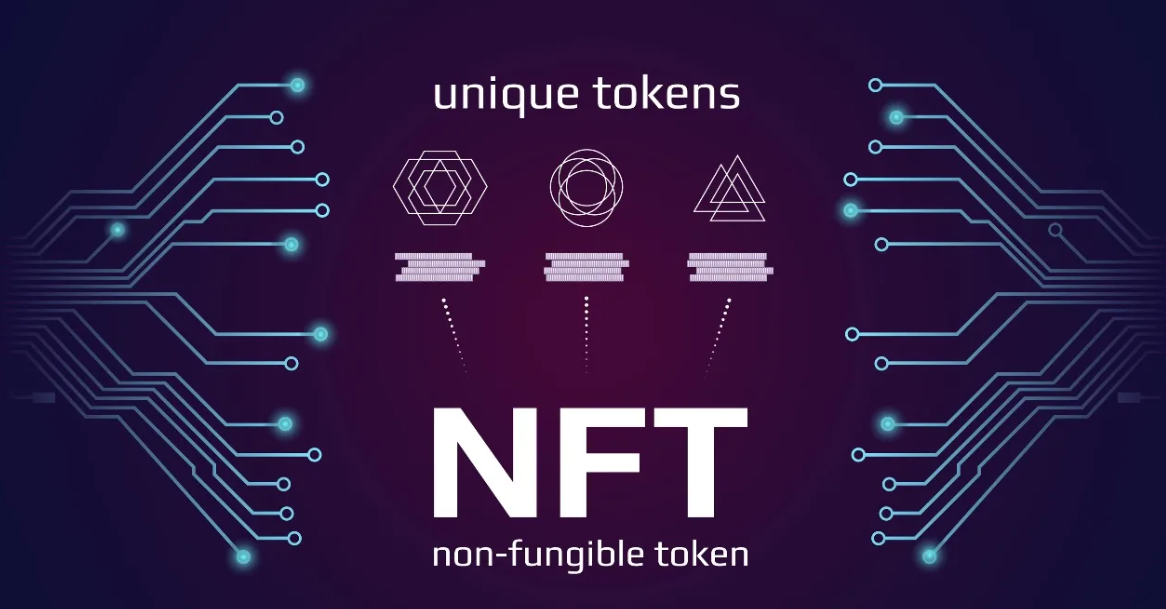 What are NFT tokens and why are they needed?
In the field of blockchain and cryptocurrency, there is a lot of talk about a new way of making money, which became a trend last year. This is all about NFT tokens. Non-Fungible Tokens, or NFTs, are non-interchangeable or, more simply, unique tokens. The token itself is essentially a certificate confirming the user's ownership of a particular digital object. And despite the abundance of news in the cryptocurrency and blockchain niche, many people still do not understand what is meant by the definition of NFT-technology and how people make money from it.
Calling a token a form of cryptocurrency is not quite correct. It is a digital, virtual asset that has been issued on the basis of a cryptocurrency and implemented using blockchain technology. Thanks to a special combination of encoded symbols, all the necessary information is written into the token. 
By purchasing an NFT token, the user receives a status officially confirming their right to own a unique digital object. In addition to this, other rights are given to the buyer so that he can do something with the token.
A token can be attached to any digital commodity – images, music, videos and other types of digital content. Blockchain services and virtual wallets are organized in such a way that a user can store tokens for an unlimited amount of time.
The tokens themselves are stored in an open distributed blockchain system. Information about transaction histories and merchandise data is always reliable and accessible. Thanks to this chain, it is possible to find out who is the creator of the virtual product and who has the rights to own it.
A new market trend – NFT applications with payment for user action
Everyone has literally gone crazy with virtual sneaker apps that allow to earn money in the form of NFT tokens by doing physical activity. For example, one popular app, STEPN, actively pays its users who have purchased virtual sneakers for running with the app.
The question – where to store the "run-up" NFT tokens worries many users. At the moment, most users use online crypto exchanges to store such assets.
But this way has disadvantages – it happens that exchanges are hacked, and users' secret codes from crypto wallets, which are stored on the servers of such exchanges, are at risk of being stolen, with further theft of users' funds by intruders.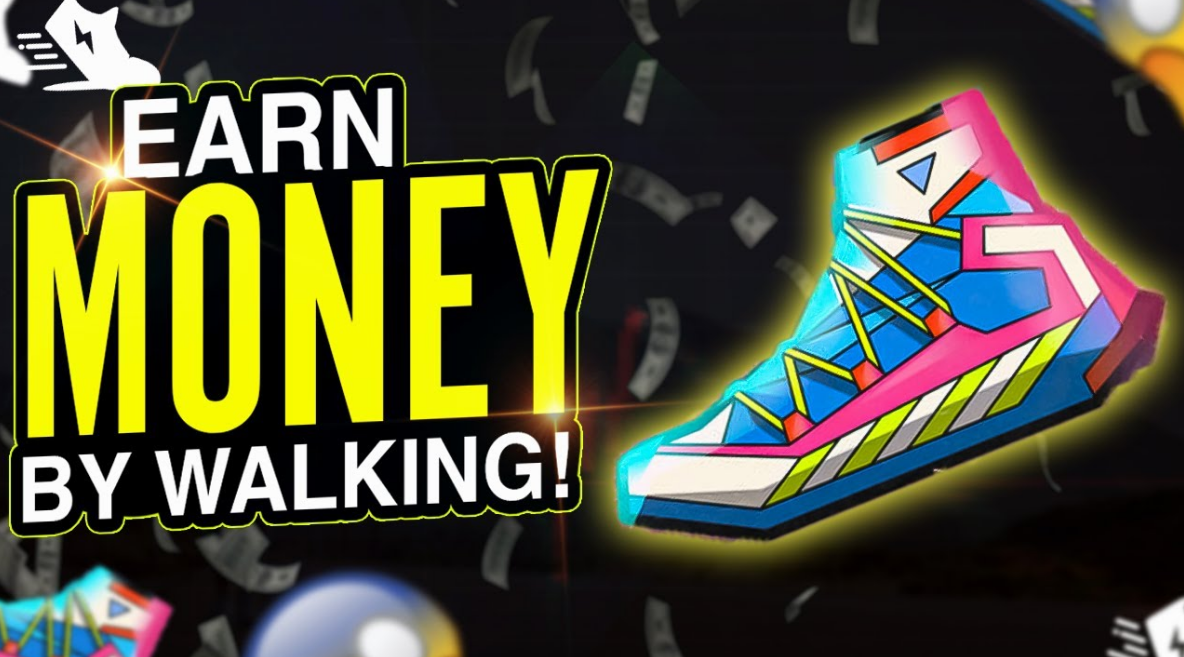 Why use a mobile Crypto Wallet App for NFT storage?
Unlike crypto exchanges, using a crypto wallet on a mobile device to store NFT tokens, allows people to feel safe.
After all, in this case, the person gets a secret key in the form of a passphrase, which is stored (recorded, photographed) on a physical medium.
And in the case of breakage or failure of the mobile device with the wallet, or its loss, a client can restore the crypto-wallet on a new mobile device. 
To know more about crypto wallet apps, read this article.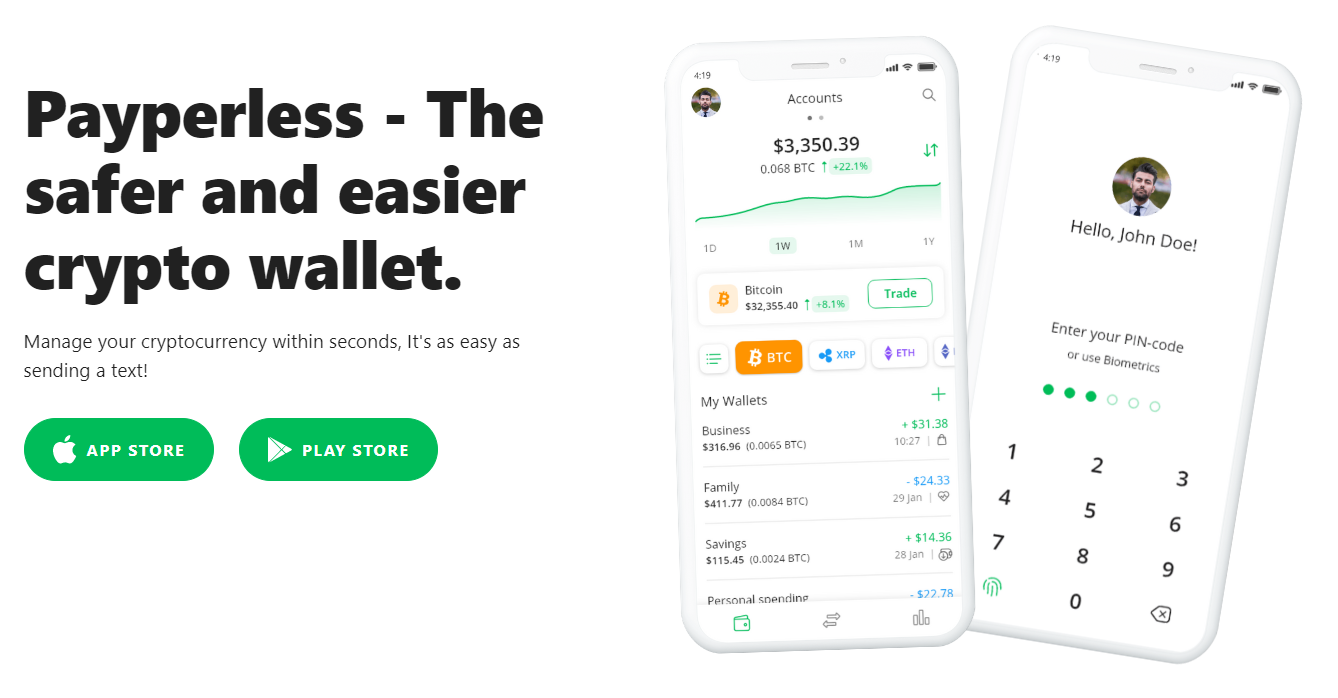 What other ways are there to make money with blockchain?
There are other ways to make money using blockchain. For example, bitcoin ATMs are one profitable way to make money from cryptocurrency.
The point is that in this case, there is little correspondense to the rate of cryptocurrencies, changes in the cryptocurrency market and NFT. In fact, this business is similar to ordinary ATMs, only in this case there is an exchange of cryptocurrencies for fiat money. That is, the owner of the ATM for cryptocurrencies earns on the difference of the buying and selling rates, as well as on the commission. According to Bitcovault.com and other open sources, such income can be from 5 to 20% of the amount of the transaction carried out through the ATM.
Media Contact
Media Contact: Bitcovault
Contact Person: Bitcovault
Email: Send Email
Address 1: 240 Kent Ave, Brooklyn, NY 11249, United States
State: NY
City: New-York
Country: United States
Website: https://bitcovault.com/
The post Payperless team announced they are working on NFT tokens supporting in Payperless crypto wallet appeared first on King Newswire.
Information contained on this page is provided by an independent third-party content provider. Binary News Network and this site make no warranties or representations in connection therewith. If you are affiliated with this page and would like it removed please contact [email protected]