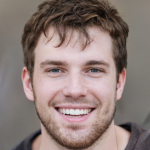 John Ewoldt
Reporter |  Consumer news
A Midwesterner who grew up in Nebraska, went to college in South Dakota, and taught school in Iowa and Minnesota before becoming a consumer reporter, Ewoldt lives in Minneapolis with his partner. He likes looking for a bargain wherever he may be but is learning restraint to avoid hoarder status. He's starting to believe that maybe less is more.
Elizabeth Flores
Photographer |  Newsroom
Flores is a native of New Mexico, She lives in Mendota Heights. She has three children including, Allison, Spencer and Gracie. She graduated from the University of Wisconsin-Eau Claire with a degree in Journalism and Spanish.
Jim Foster
Reporter |  News Graphics
Foster started at the Star Tribune before he completed his journalism degree at the University of Minnesota and has been here ever since, mainly in the Minneapolis office but with a two-year stint in the St. Paul bureau. he spent 19 years in the Business section and the last four in the graphics department, doing graphics for print as well as online.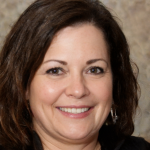 Erin Golden
Reporter |  Education
Before joining the Star Tribune, Golden covered business, city government, public safety and other topics at newspapers in Nebraska and Oregon.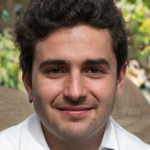 Ben Goessling
Sports reporter |  Vikings
After graduating from Apple Valley High School, Goessling majored in accounting and journalism at the University of Minnesota. He lives in Minneapolis with his wife and two daughters. He coaches high school track and field and cross country, plays electric guitar and enjoys volunteering at Hope Academy in the Phillips neighborhood.