Kochi, India, 27th October 2023, ZEX PR WIRE, The MEF RCS World event, hosted at Google Headquarters in Paris, was a showcase of the rapid rise and potential of Rich Communication Services (RCS) Business Messaging. Dotgo, a major player in this field, made headlines with their impressive accomplishments.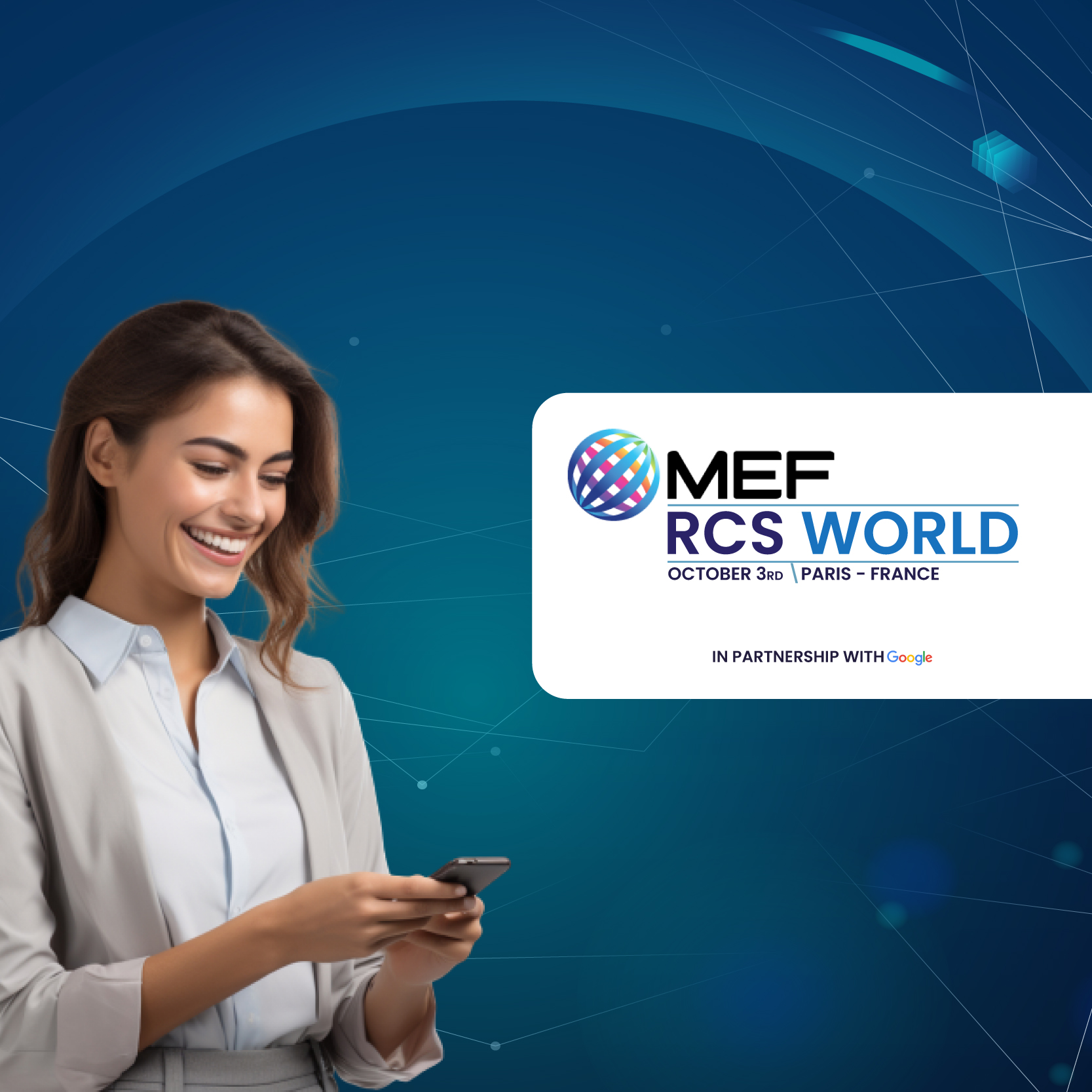 Dotgo reported a groundbreaking first quarter, where they doubled their messaging traffic with over 500 million RCS business messages exchanged. This success firmly established Dotgo as a global leader in the RCS Business Messaging arena.
The RCS Business Messaging (RBM) Hub connects with 71 carriers in 31 countries, enabling access to leading global RCS platforms, with advanced analytics and APIs. Greenads Global, among others, integrated with Dotgo, utilizing their platforms to send RCS messages to users.
Businesses using Dotgo's platforms are experiencing impressive Return on Investment (ROI) metrics, including up to a 99% message delivery rate, up to a 40% message read rate, and up to a 20% message response rate.
During the event, Inderpal Singh Mumick, CEO of Dotgo, emphasized the rapid growth in RCS business messaging, driven by the expanding user base and the demand for interactive and engaging communication. In his special mention, he expressed delight at witnessing the surge in RCS business messaging, highlighting that "Customers crave engaging, interactive experiences, and RCS delivers just that." Greenads Global, among other partners, received a special acknowledgment from the CEO for their significant contributions.
With over one billion devices capable of receiving RCS messages, 2024 is poised to be a pivotal year for the adoption of RCS Business Messaging. Dotgo remains committed to the growth and development of RCS, continuing to invest in this innovative communication channel.
Greenads Global, a significant player in the CPaaS Industry, had a prominent role at the MEF RCS World event, underlining their contributions to the RCS landscape. This partnership highlights Greenads Global's importance in advancing RCS Business Messaging, fostering innovation, and enhancing customer engagement in the dynamic digital communication arena.
For more information about Dotgo's contributions to the RCS Business Messaging landscape, visit www.dotgo.com. To explore Greenads Global's pivotal role in the RCS Business Messaging arena, please visit www.greenadsglobal.com.
The Post Global Spotlight on Google RCS Messaging: MEF RCS World Event Google HQ France first appeared on ZEX PR Wire
Information contained on this page is provided by an independent third-party content provider. Binary News Network and this Site make no warranties or representations in connection therewith. If you are affiliated with this page and would like it removed please contact [email protected]