Paju-si, Gyeonggi-do, South Korea, 22nd Nov 2022 – The natural cosmetics wave has supported many successful startups in Asia, such as 7S Beauty. However, in the fierce competition in the $330 billion cosmetics market, to survive, this start-up has defined a clear direction and built a business model suitable for the new era.
The era of natural cosmetics
According to CNN, the US Food and Drug Administration (FDA) said that in early 2022, many of the world's leading beauty corporations had to recall a series of products suspected of containing benzene, a chemical that can cause cancer. This organization has also announced more than 400 types of lead-containing lipsticks that directly affect human health. Due to the impact of social media, especially the impact of the Covid-19 epidemic, the trend of cosmetic consumption has shifted to the era of natural cosmetics.
Specifically, in 2022, the revenue of the natural cosmetics segment reach $6.17 billion, with a compound annual growth rate of 11.31% (CAGR 2022-2026). With benign organic ingredients, natural cosmetic lines are guaranteed to be safe for the skin, and suitable for people with sensitive skin. In addition to the natural origin of the product, consumers also prefer to choose products from manufacturers that uphold environmental protection factors.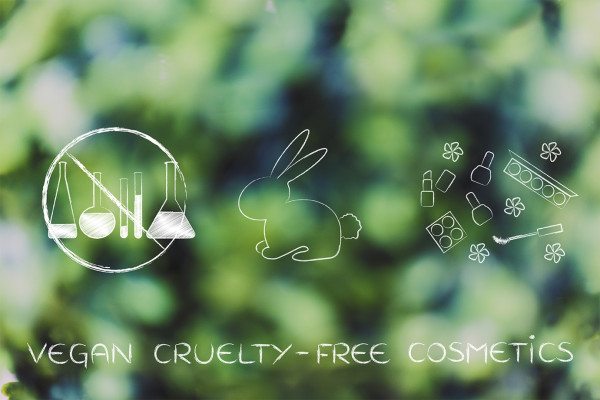 In Asia, the natural cosmetics market is currently growing rapidly with a series of organic and vegan cosmetic brands from million-dollar startups, typically 7S Beauty. Many people believe that the success of natural cosmetics startups is just an inevitable occurrence when awareness of toxic cosmetics is increasingly common. But, to be able to leave a mark on the $330 billion cosmetics market, Asian startups like 7S Beauty have pursued sustainable business philosophies and built a trendy business model.
The business philosophy of the million-dollar natural cosmetics startup – 7S Beauty
7S Beauty is an Asia startup company specializing in providing natural beauty and healthcare products founded by Ms. My Nhi Do. She is known as a young Vietnamese entrepreneur who used to run famous startups such as Wholesales World, Big Fund, and SAM.VN.
Coming from the "cradle of Asia cosmetics", Mr. Lee Jong Ho, Co-founder & COO of 7S Beauty has witnessed the spectacular development of the Korean cosmetics market during his fifteen years of working. The K-Beauty wave has buoyed many startups, however, very few of them last long in the cosmetics market. This is easily explained by more and more amateurs jumping into this field by building personal cosmetic brands, and massively launching "trending" products to the market, even though customers will not be loyal to their products.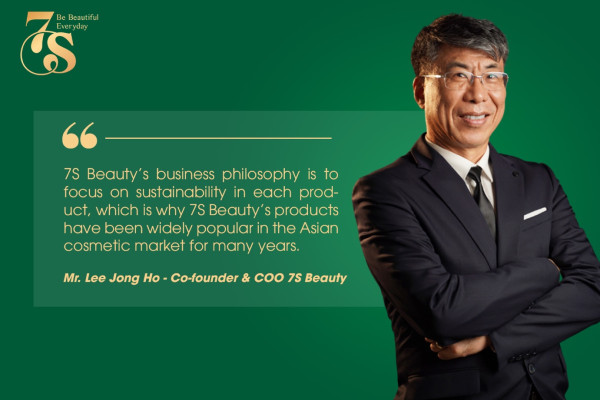 Mr. Lee said that 7S Beauty's business philosophy is to focus on sustainability in each product, which is why 7S Beauty's products have been widely popular in the Asian cosmetic market for many years. "The four factors that make up the above sustainability include natural origin, highly qualified human resources, R&D and standard factory, professional and widespread distribution system".
Since the establishment of 7S Beauty until now, all products have been announced to be of natural origin, with benign ingredients extracted from rich and rare Asia plants such as ginseng, tea tree, and wormwood… Produced in qualified high-tech factories, high-quality products are immediately supplied to thousands of 7S Beauty dealers and chain stores in Asia countries.
7S Beauty also builds an integrated, user-friendly technology platform that helps dealers access product details quickly and efficiently. "One of our strengths is that we develop a competent platform for effective product delivery. We will standardize and pass on all of the strategies and abilities of successful models by using an exceptionally user-friendly and straightforward e-learning system that anybody can pick up and use. Because we want our agents and managers to be as productive as possible, we give them the most cutting-edge CRM, DMS, and activity management solutions available", Mr. Lee Jong Ho added.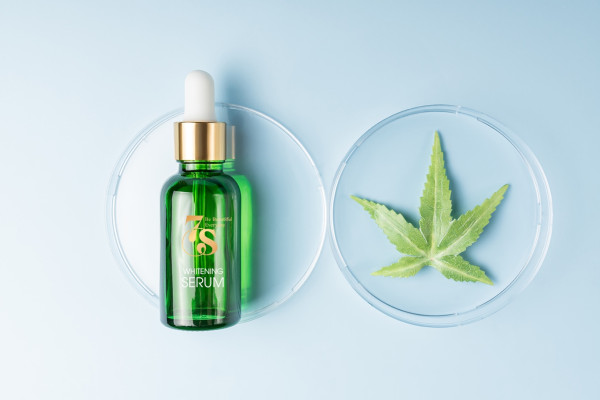 Overcoming amateur competitors in the market is probably not a difficult thing for startups like 7S Beauty. However, this startup claims that it will accompany and support other startups to promote products in the global market through 7S Beauty's distribution system. Sustainable business philosophy and modern business model are the bright spots that help this million-dollar startup soon have a strong foothold in the Asian natural cosmetics market, and in the global cosmetics market in the future. 
Media Contact
Organization: 7S Holding
Contact Person: Lee Jong Ho
Email: [email protected]
Phone: 010 52872107
Website: https://7sbeauty.com
Address 1: 91-6 Odo-ro, Paju-si, Gyeonggi-do, Korea
City: Paju-si
State: Gyeonggi-do
Country: South Korea
The post 7S Beauty – A Million-Dollar Start-Up Company In The Natural Cosmetics Market With Sustainable Business Philosophy appeared first on King Newswire.
Information contained on this page is provided by an independent third-party content provider. Binary News Network and this site make no warranties or representations in connection therewith. If you are affiliated with this page and would like it removed please contact [email protected]